Services
In addition to the quality of our welcome and hospitality, a stay at the Coronado guarantees an experience with attention paid to every detail. From breakfast to relaxation areas and travel options, we offer a solution tailored to your needs.
Breakfast
A good breakfast is essential if you want to start the day with a smile. That's our philosophy at the Coronado, where you can treat yourself to a continental breakfast with a wide choice of quality products that will give you the best possible start to your experience in Mendrisiotto.
Breakfast is served from Monday to Sunday from 6:00 to 10:00.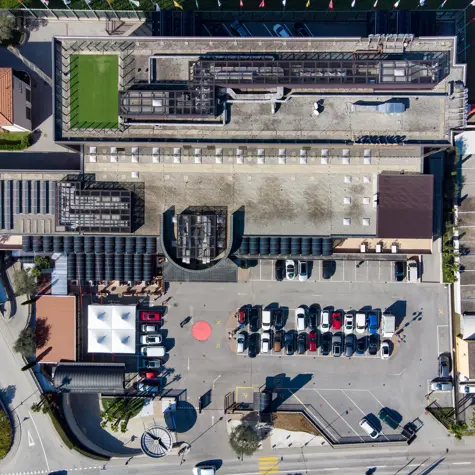 Car parks
One of the many benefits of staying at the Coronado is the ease of parking. The hotel has over 250 indoor and outdoor parking spaces, with its own parking garage, so you can park your car safely and worry-free.
Transfers
The Coronado hotel has special agreements in place for transfer services operated by local taxi firms. A tailor-made solution for guests landing at nearby airports and for those who want to discover the area's highlights without having to worry about parking, including meals out at the best restaurants in Mendrisiotto and Ticino.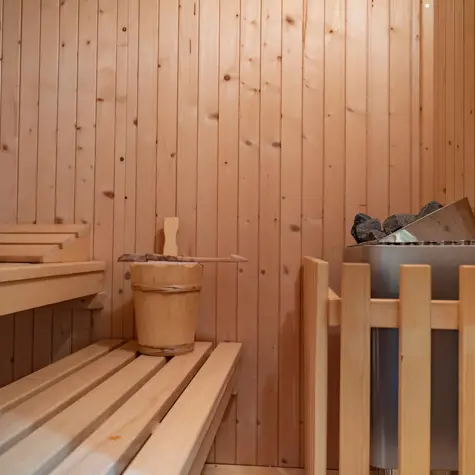 Relaxation and Fitness Area
A stay at the Coronado hotel can provide an opportunity to relax by yourself or with your loved ones. In addition to the finnish sauna, fitness enthusiasts can make use of a small gym equipped for daily workouts.
Use of the gym and sauna is free of charge for guests staying at the Coronado.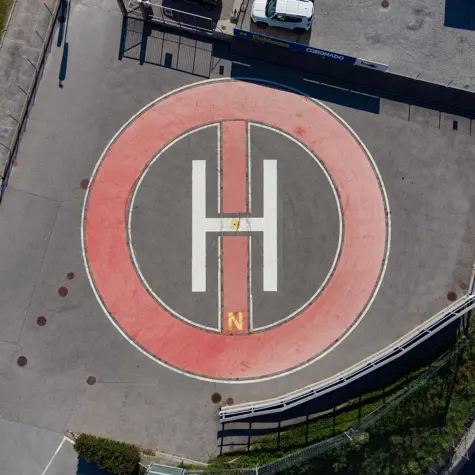 Heliport
The Coronado hotel also caters for guests who need to travel fast: it has its own heliport for use by private aircraft.